HAPPY NEW YEAR!!!
perignon
January 02, 2011
Happy New Year!!!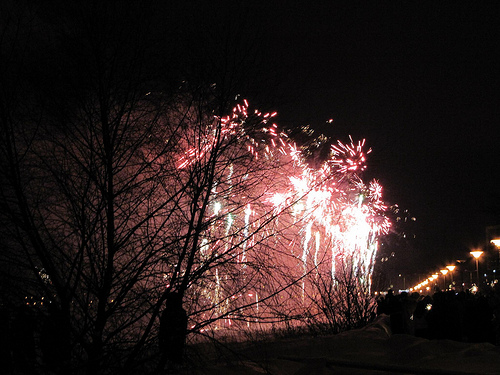 We do hope that the year 2011 will bring a lot of interesting lace events - exhibitions, fairs, courses - that make our everyday life richer.
This year our association plans at least three exhibitions - in Luxeuil, France (May), Schönsee, Germany (June-July) and Tallinn, Estonia (October).
We also plan to participate at a lace course in Schönsee, Germany (August) - for the sixth time already.